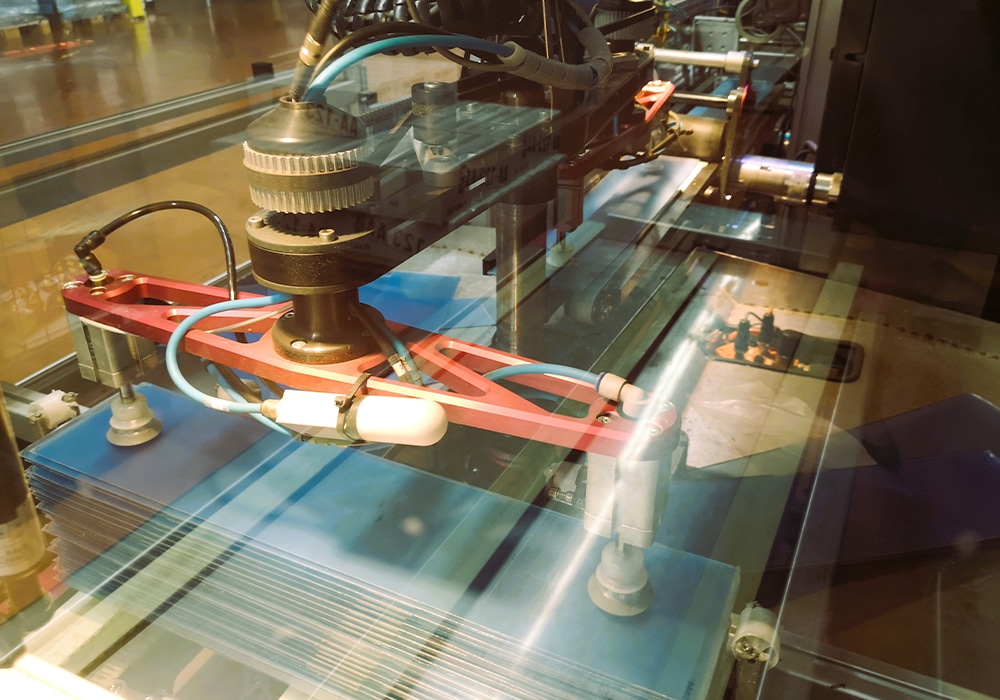 Made with 100% PMMA Acrylic, our covers are guaranteed to meet the regulations of the enhanced BSAU145e British Standard.
We record and batch test all our acrylic at our in-house laboratory in France to ensure resistance to impact, bend, abrasion, and thermal parameters are all achieved.
Our molded acrylic gives the completed plate an 'ice white' finish due to its advanced UV resistant design. This then allows our plates to perform worldwide, in even the most extreme of environments.
Many UK suppliers 'buy in' Perspex or PET type material in a wholesale manner. S-P-M molded acrylic is manufactured using raw sustainable material in house. This allows us a complete control guarantee over production, pricing and quality
S-P-M Groupe manufacture over 9 million standard plates per year. Here in the UK, we hold over 400,000 acrylic covers in stock at all times. S-P-M clients can be confident there won't be any supply chain failures as we control the supply chain.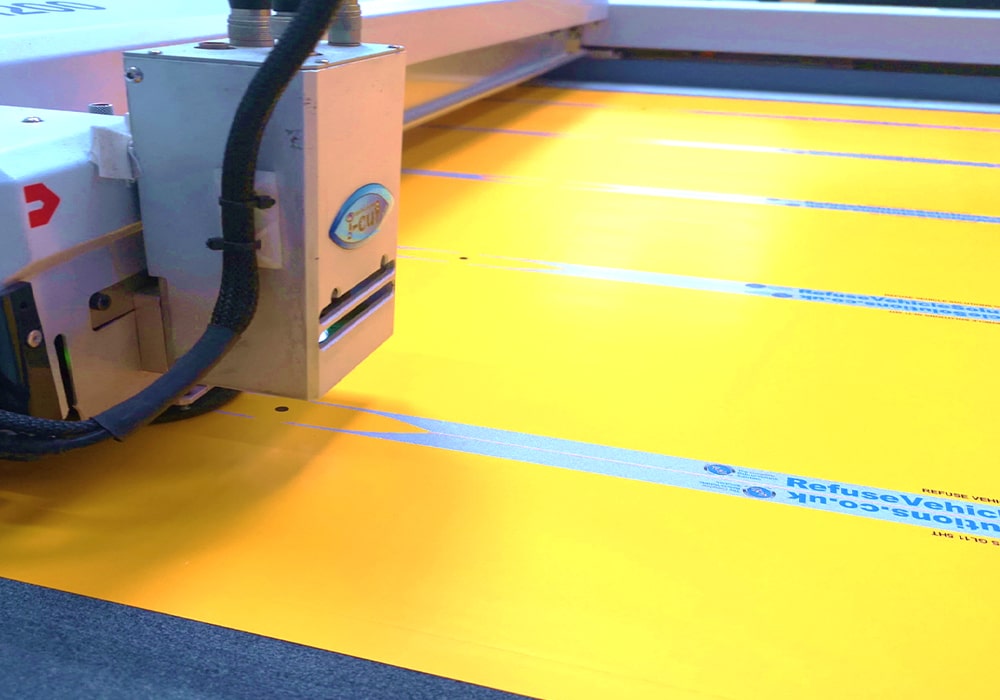 S-P-M branded Reflective is specifically tested, manufactured and designed to work in conjunction with S-P-M acrylic covers.
Available in a range of perfect fit standard popular sizes, our S-P-M branded reflective is rigorously batch tested both in France and in the UK to guarantee colourmetric performance and retroreflective parameters are met in accordance with British standards.
Put simply….
S-P-M Reflective + S-P-M Acrylic = The Perfect Finish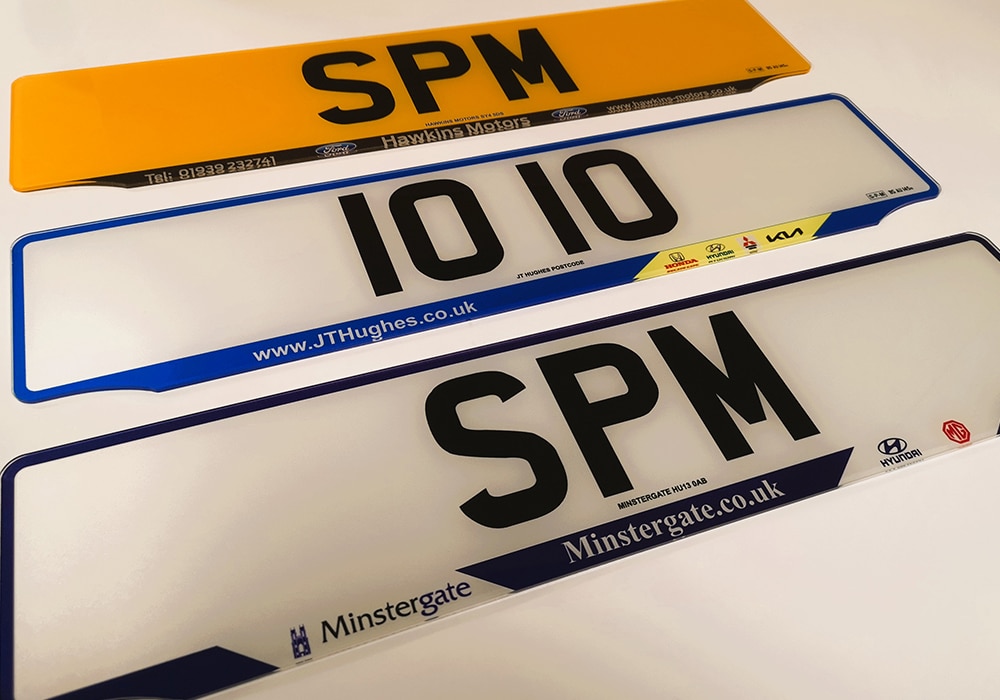 Dealer Design Lipped Plates
S-P-M Lipped Plates are the perfect low-cost advertising medium to get your brand in front of road users and the wider general public. We can help create your own personalised design or use your current branded logo. Lipped plates are compatible with all S-P-M Print Assembly Systems and are available with borders, flags and country logos, Compatible with all S-P-M fixing solutions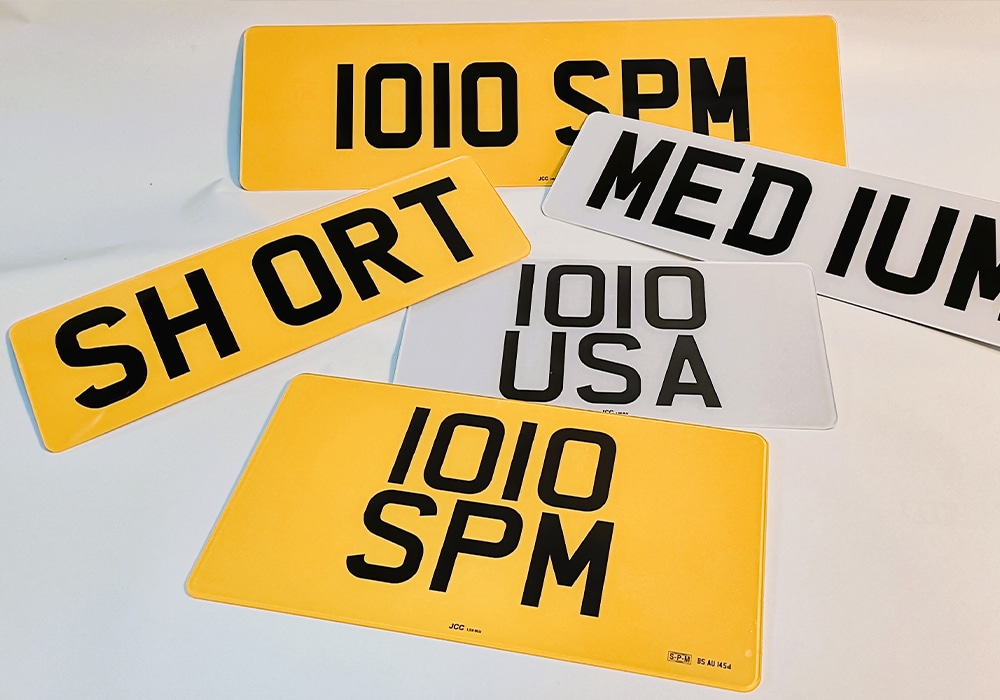 We manufacture a full range of popular standard plate sizes including Standard oblong, Standard Square, Motorcycle, Large Rear Oblong.
We also offer a range of non-standard sizes including Short Standard, Medium Standard and a range of Import sizes.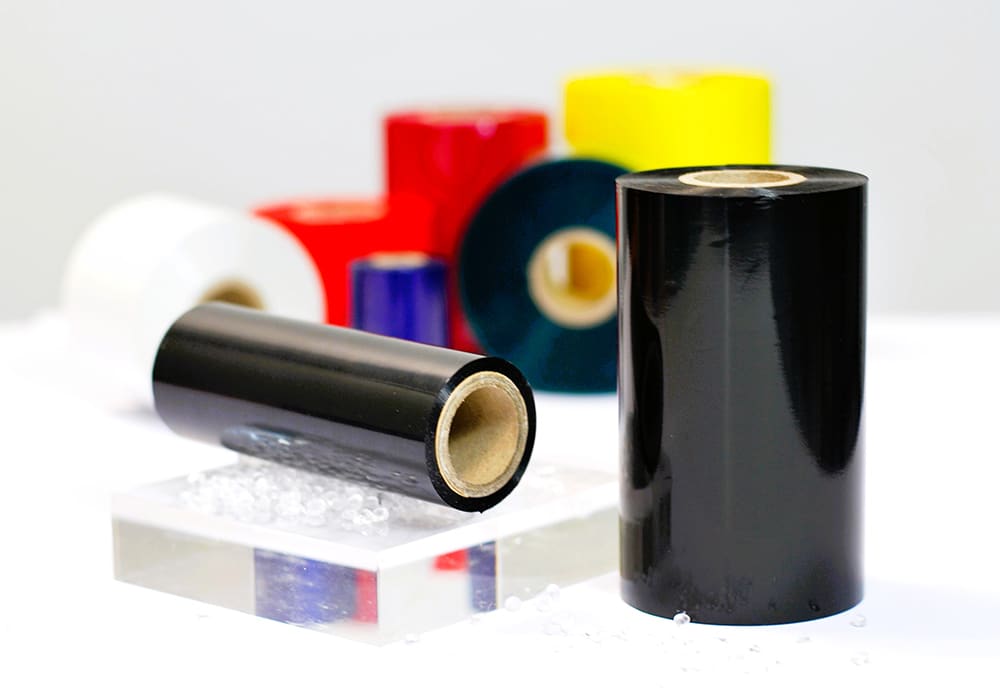 Highest quality Wax Resin Thermal Print Ribbons available in a multitude of colours. All our ribbons are 300m in length unlike the industry standard of 175m. This ensures you don't have to stop printing to change rolls as often and in turn offers better value all round.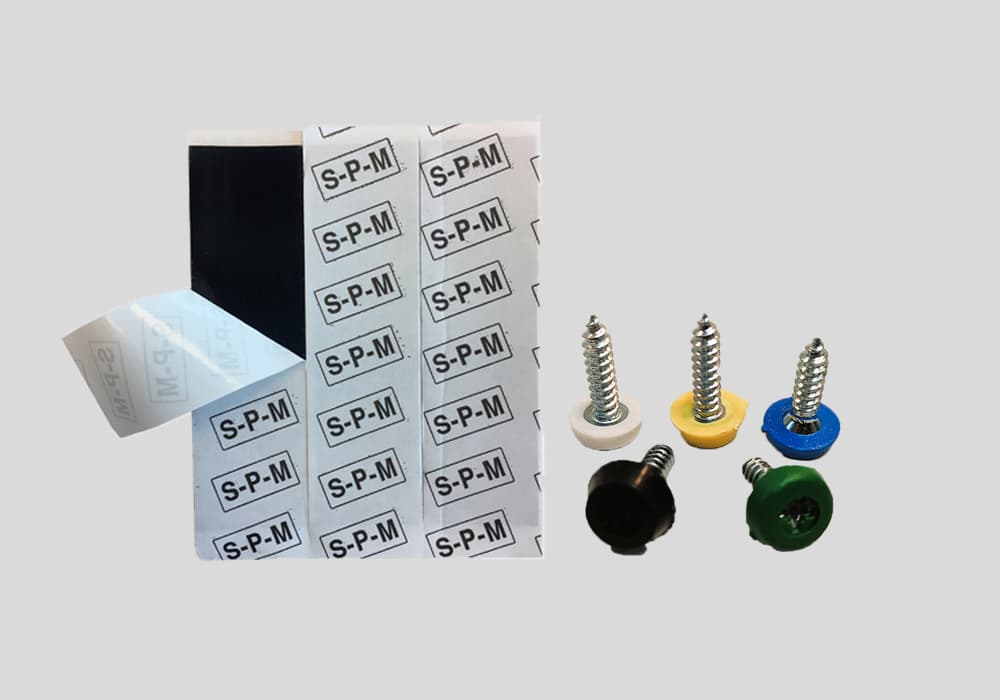 S-P-M Fixers are available as a range of screws, bolts and adhesive pads (DVLA preferred) for a quick and durable solution. Designed in a range of matched colours, our self-tapping, nylon and molded head screws cover all popular vehicle requirements.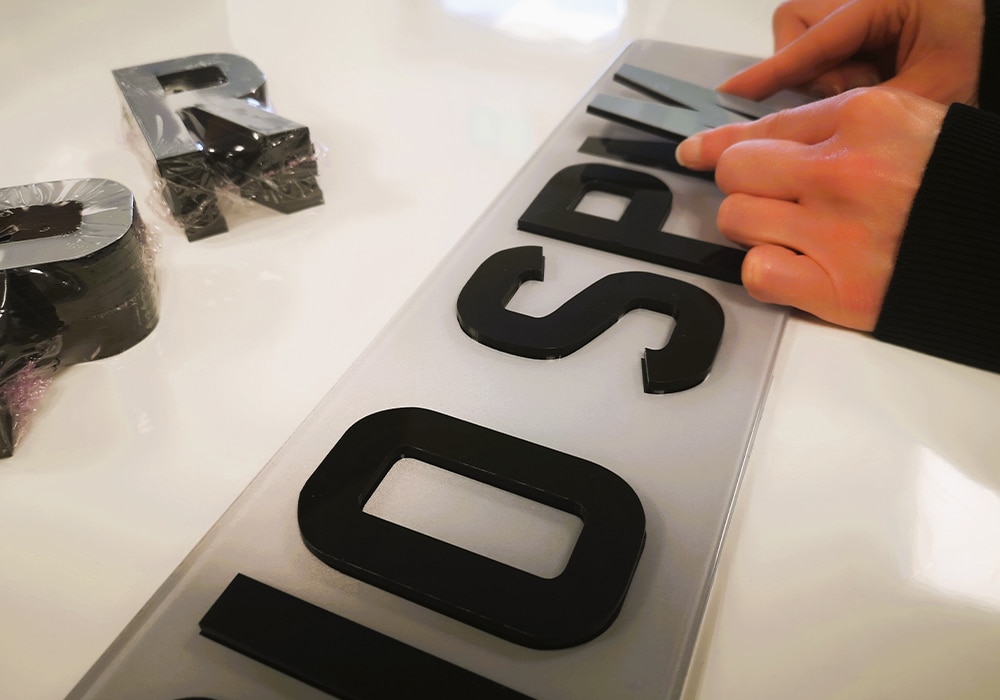 S-P-M 4D Digits are produced using 3mm high performance laser cut acrylic with a high bond 3M adhesive liner. Our 4D Digits negate the need for a separate 'JIG System', as we cut the digit as a 'Perfect Fit' for our NCW printed digit. Therefore, once the plate is produced, the digits are simply placed over the top.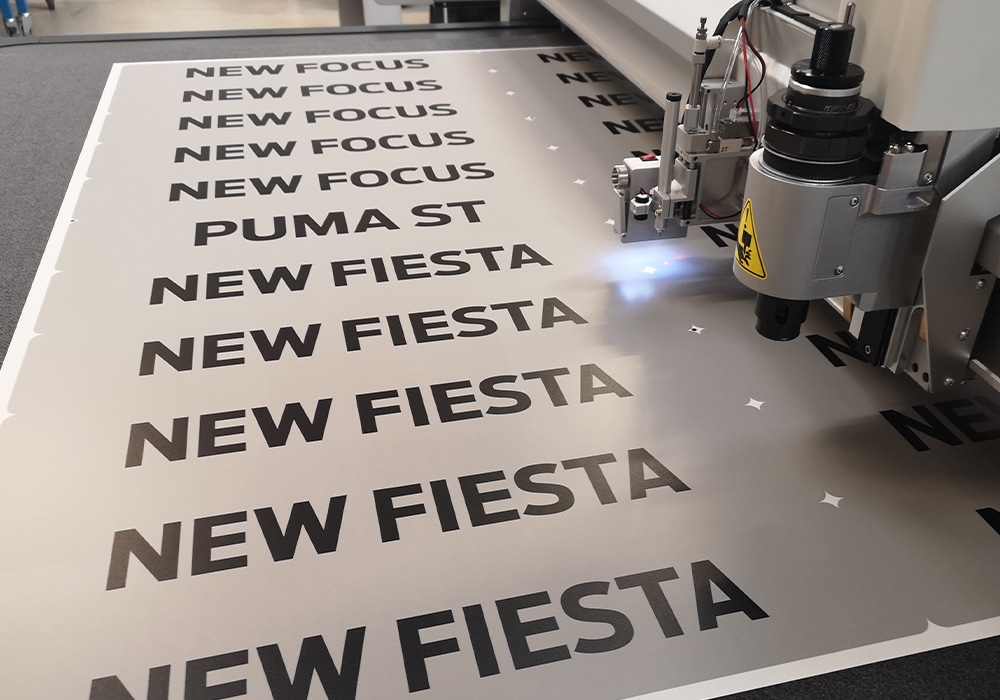 Manufactured using the very latest Digital Print technology, our stunning range of showroom plates are designed to enhance your branding using the sharpest photographic quality print.
To find out more about our design service, please contact us today and one of our Regional managers will be in touch to discuss your requirements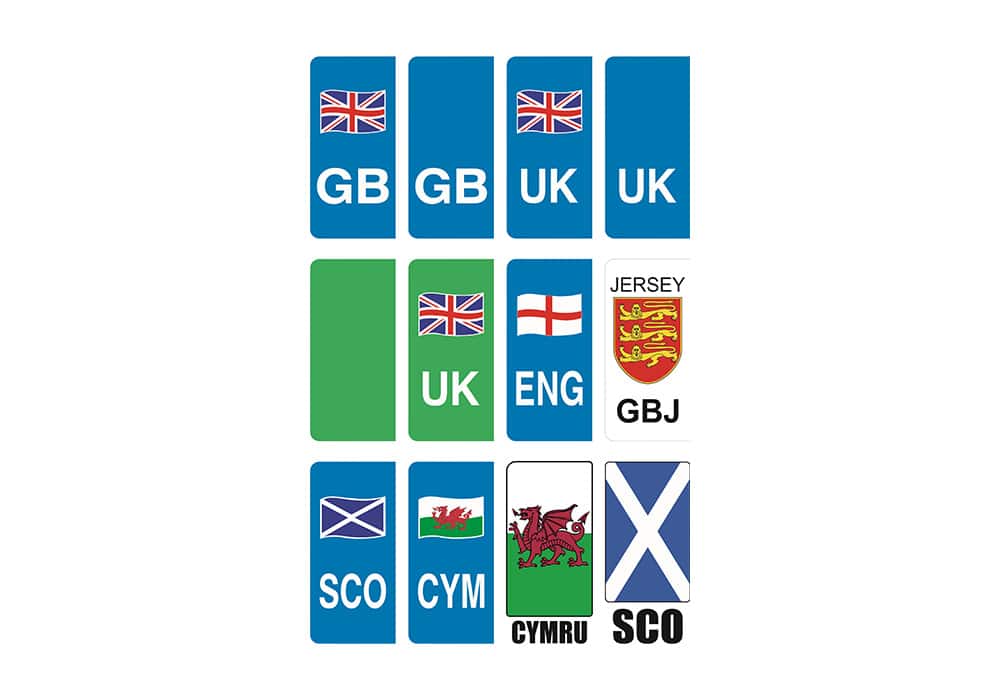 Pre-printed in house, S-P-M offer the full range of road legal flag options. Available in small order quantities for standard sizes, or as part of our dealer design branded plates