More than a plate, a

concept
More than a plate, a

concept
A

unique

concept in on-site number plate manufacture
What do we do?
System Plate Manufacture Ltd are a leading designer and manufacturer of number plate components and number plate printing systems.
With distributors worldwide, and branches throughout Europe, our success has allowed us to design and produce the most innovative and ergonomic range of print and assembly systems available in today's market.
The S-P-M Group has attained ISO9001 status and all our products and components are rigorously tested in order to meet British Standard BSAU145e legislation.
Here in the UK we provide nationwide coverage via our team of Regional Sales Managers, and our Technical Support Department based at our UK headquarters in West Yorkshire.
Whatever your number plate requirements, we can accommodate.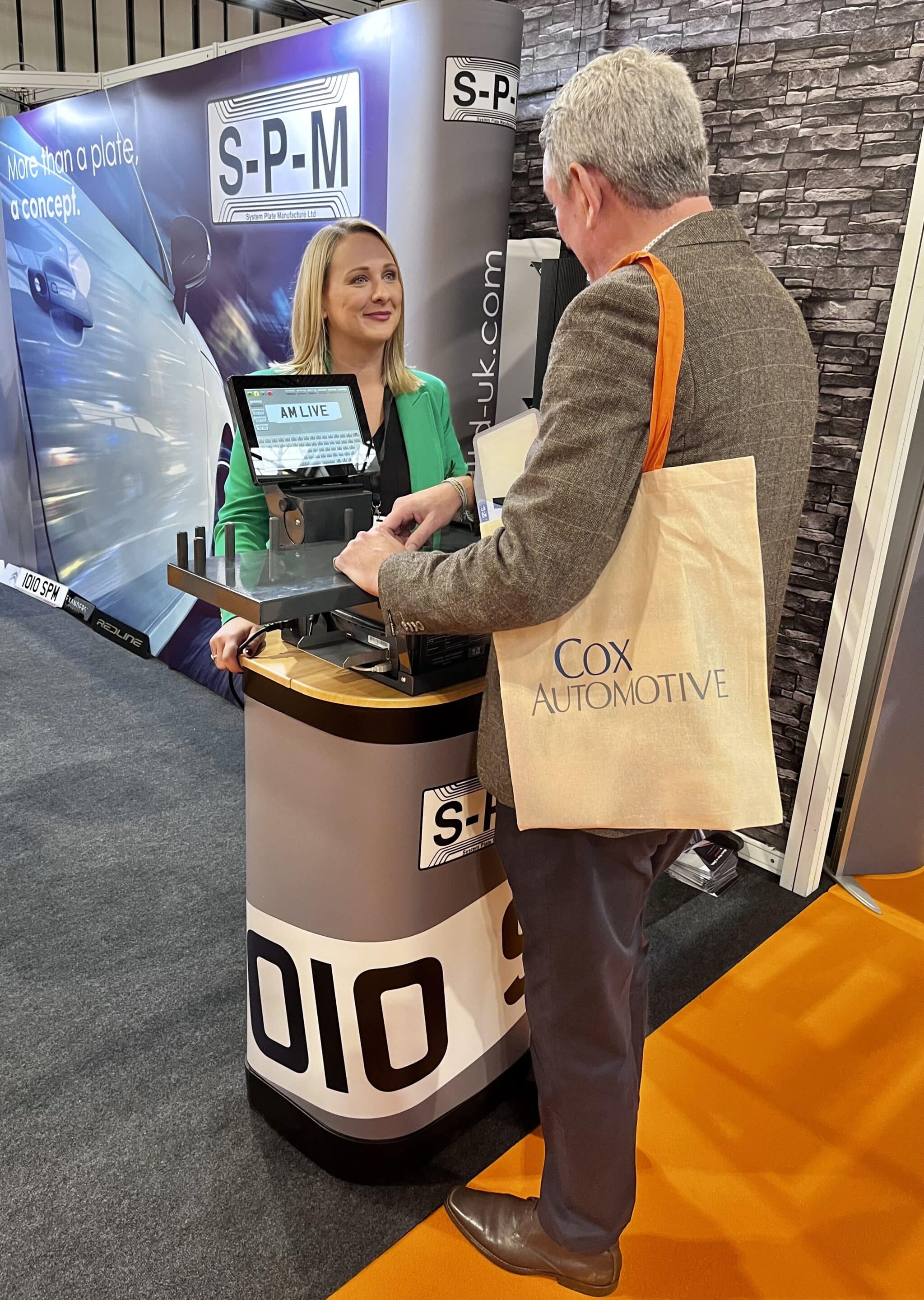 Designers of unique number plates & printing equipment
SPM operates throughout the UK, Europe and the rest of the world.
Through our European Branch Network S-P-M Group exports and operates throughout the world, including Africa and Asia.
Here in the UK S-P-M offer onsite service and maintenance via our team of dedicated Area Sales Managers, ready to support and advise your business based on its individual needs.
With 26 Area Sales Managers throughout Europe, our European Infrastructure enables us to to fulfil the requirements of businesses of any size, from multinational corporations to smaller independent dealers and retail sites.
Our ethos is quality, value and customer service.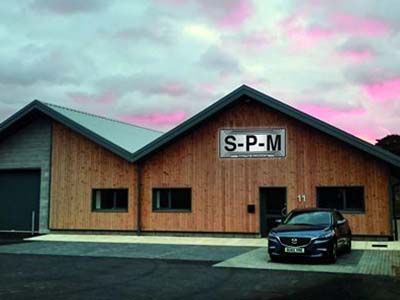 11 Kiln Park, Allerton Bywater
Castleford, West Yorkshire
WF10 2FX
T: 0113 833 0407
W: www.spmltd-uk.com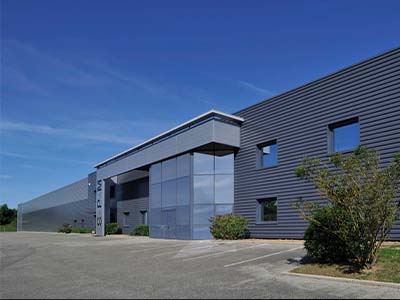 190 Avenue de Parme
01 000 Bourg-en-Bresse
France
T: +33 474 42 27 02
W: spm-groupe.com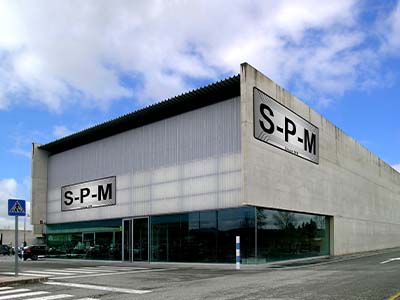 Parque Empresarial La Estrella
31192 Tajonar, Navarra
Spain
T: +34 948 80 61 40
W: spm-groupe.es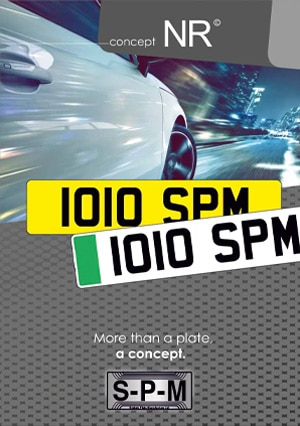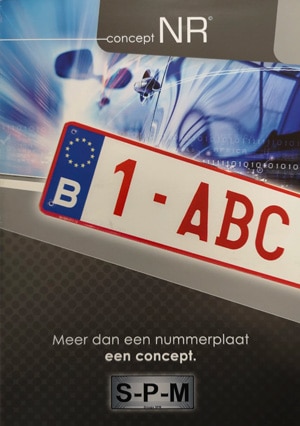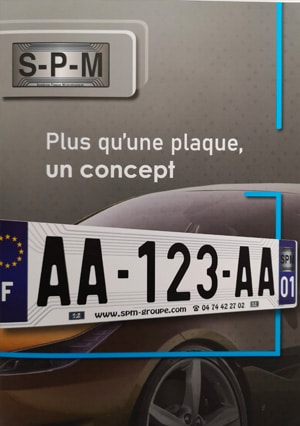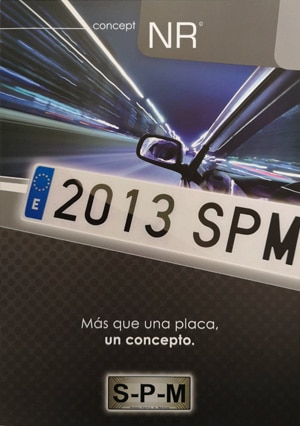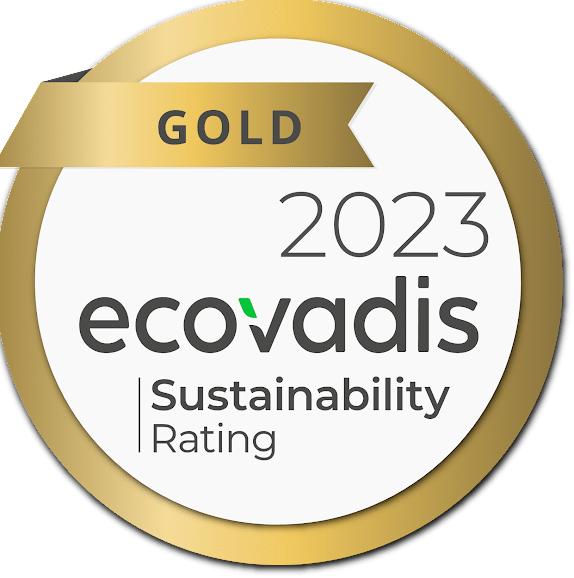 We are delighted to announce that S-P-M Group has been awarded a gold standard accreditation following our recent ESG audit. This is in conjunction with Ecovadis and several of our high profile business partners.
Our goal is to be the best at what we do. We continously innovate in order to proactively create new methods in order to increase sustainable development. Ethical responsibilities are key to S-P-Ms continued growth throughout Europe and are aligned with our trading partners.
Support Is Only a Call Away 
Dedicated technical support is available to all S-P-M customers. Most issues can be dealt with via our Tech Support Line, however our team of Regional Managers are always on hand to help out if needed.
Customer satisfaction is our number one priority. At S-P-M we pride ourselves on first class service.
T: 0113 833 0407
E: [email protected]
Lines are open 8.30am to 5.00pm Monday to Friday, excluding Bank Holidays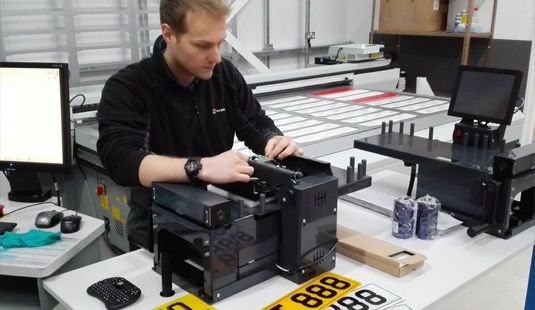 11 Kiln Park, Allerton Bywater, Castleford, WF10 2FXTel: 0113 8330407Email: s[email protected]: www.spmltd-uk.com Job DescriptionInternal Technician / Production Salary – Negotiable Allerton Bywater, West Yorkshire Due to expansion, we have an exciting opportunity...
You can also contact us via the methods below:
by e-mail: [email protected]
or by telephone: 0113 833 0407
Address:
11 Kiln Park
Allerton Bywater
Castleford
West Yorkshire
WF10 2FX
Sat nav: please use WF10 2AT