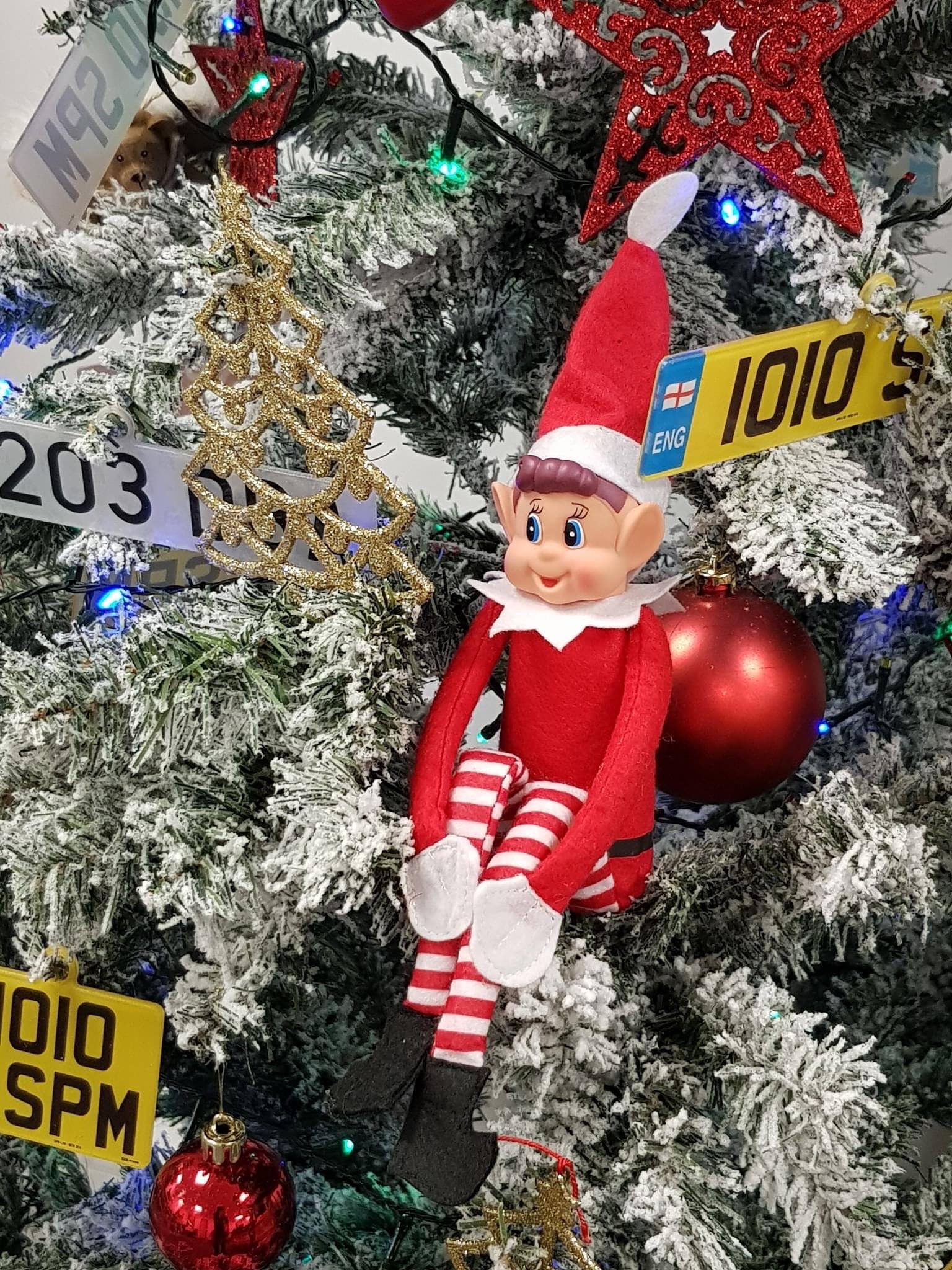 We would like to thank all our customers for their continued support throughout 2023 and wish you all a Merry Christmas and Happy New Year.
Please see below details of the final dates for orders to allow for delivery in 2023.

The last date for all printed stock is Tuesday 12th December. This is to allow time for the printing process and delivery to be completed before our Christmas break and for our annual maintenance to be performed. Any printed stock orders received after this date will not be processed until the new year.
The last order date for standard stock items is Wednesday 20th December 2023 until 12 noon, to allow for dispatch and delivery on Friday 22nd December.
Please note our offices will be closed from 12pm on 22nd December 2023 until Tuesday 2nd January 2024.

If you require urgent help between these dates please contact your Regional Sales Manager directly.
Best Wishes,
YOUR S-P-M TEAM